The Ultimate FX Dashboard
FX currency swaps, transfers, foreign recievables and hedging -- all in one.
The last forex solution you will ever need
Efficent Swaps
Trade in an out of whatever foreign currencies you need.
Hedge Risk
Protect yourself from exchange rate volatility.
Extra Yield
Earn interest on foreign currency and recievables.
No more exchange rate surprises
Freeze your exchange rate in the future to protect against price volatility with just a few clicks.
Live in colombia and the US
Colombia
USA
Colombia
USA
Our Investors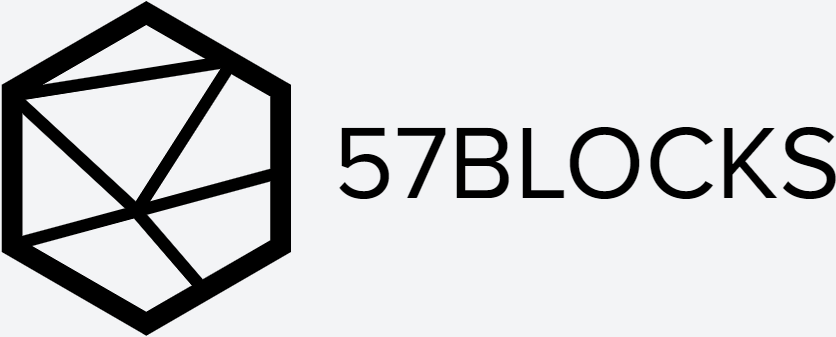 Start your journey with the SureFX Protocol
Sign up for updates about open beta, future regions, and more!
Copyright © 2023
All rights reserved by SureFX LLC